Went to the doctor's office today. I told them on the phone: "I'm self treating for phimosis, and I'd like to discuss it with him." So he was all ready to meet me: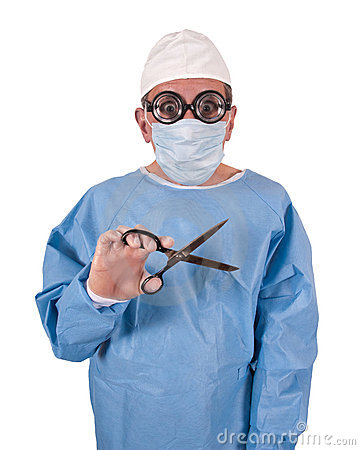 Just kidding. My Canadian doctor is like Dr. House; he sends his interns in first. I explained to the fresh-faced med student about how I was Googling for penises one day and noticed that "foreskin retraction" meant much more than I ever realized. I explained how I had delayed no ejaculation during intercourse, and — yes — although I have three children, we had to "work around" the problem to obtain them (I left that part up to his imagination).
I told him that I was about to embark on a regimen of stretching, and thought it prudent to check with a real doctor rather than some internet forum.
SNAP — on went those latex gloves and I dropped my drawers to demonstrate the difficulty.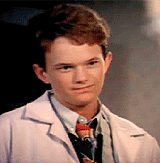 After typing in all this information, including the phrase "tiny prepucial orifice" into his Windows XP computer, he left to check with his supervisor, no doubt to be instructed on the art of understatement.
Hours later, in walks Dr. House. Except in real life he talks just like Ned Flanders. I am not making this up.
"Well although it's a little un-diddly-usual to have a non-retractable foreskin at your age," he said, "I'm sure if we can fix it you'll be A-OK in the old ejaculatory department!"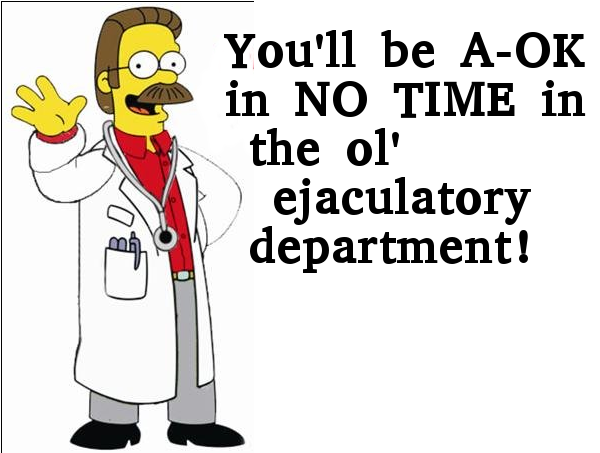 He was already carrying a prescription for betamethasone cream.
"This is the same stuff I give to two year olds, " he continued. "Try it for six weeks, and if it doesn't work, I'll give you a referral to a urologist."
I went to the supermarket and filled out my prescription for $5. I had mixed emotions. There was no big fight. Nobody had even mentioned the C-word. Although he'd never heard of them, he was totally fine with me shoving flesh tunnels and other "dilation tools" up my foreskin.
But will this tiny bottle of cream really fix TEN YEARS OF DISAPPOINTING SEX?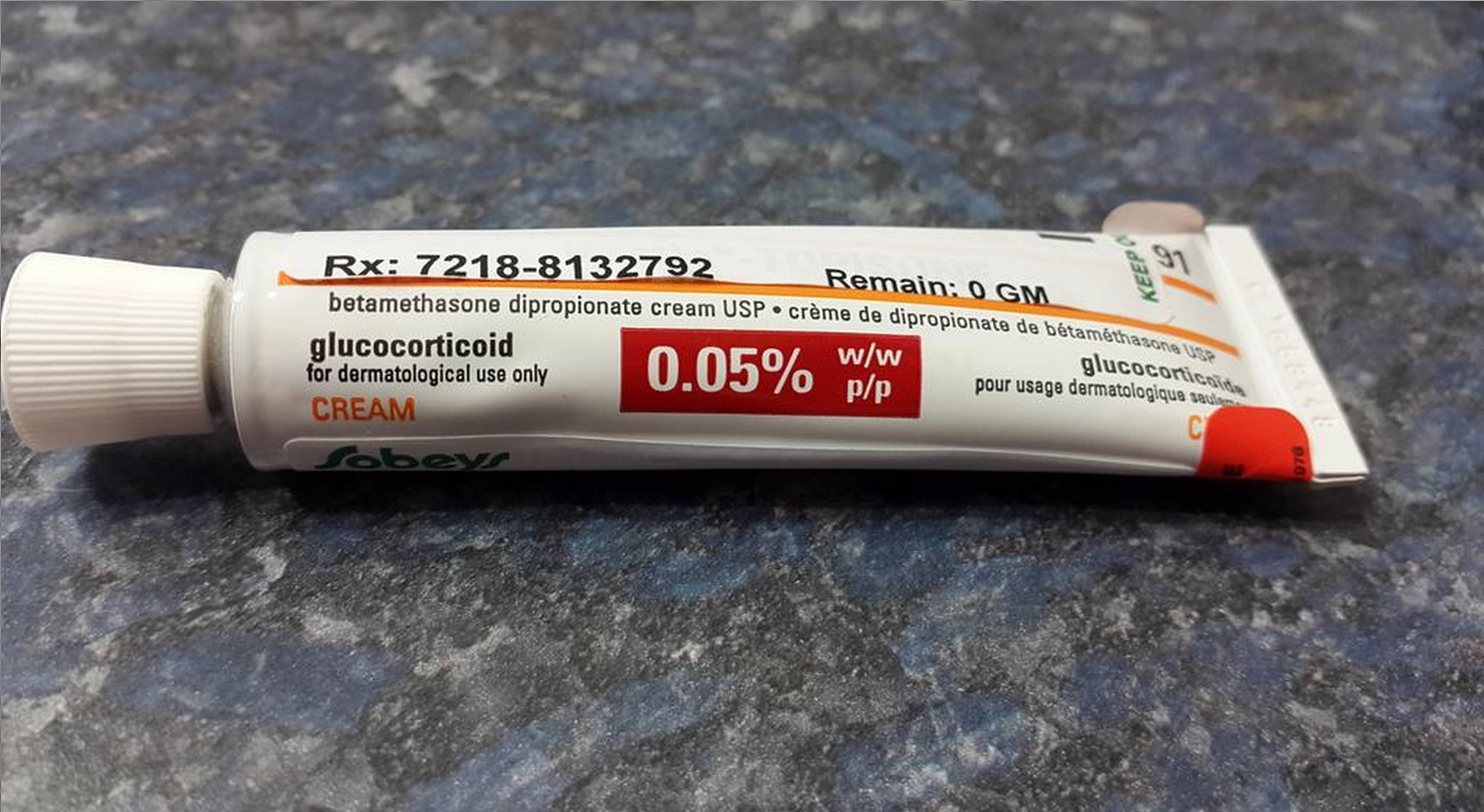 Apparently I need to pick up a few things from the hardware store to help.