I was working in my basement home office. Upstairs, I heard the door slam. My wife was returning after picking up our 5-year-old and the mail.
"That thing you've been waiting for came," I heard her shout downstairs.
"What thing?" I bellowed back.
"Your–" she was cut off by a kid shrieking about her boots not coming off.
"My WHAT?!"
"Your– KATRINA! Stop biting your sister!"
"What is it?" I shouted. "TELL ME WHAT ARRIVED!"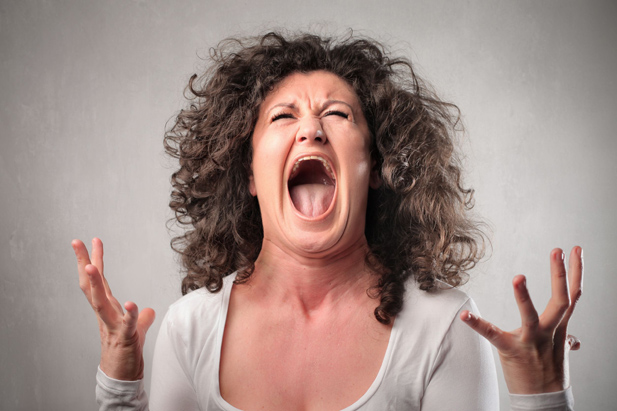 I bounded up the stairs and greedily snatched the mail. It was a small, discreet envelope. You'd never know that it contained the cure to an embarrassing medical problem.
That is, if you were blind. The large customs declaration sticker was stamped "Medical Devices and 7ml antiseptic cream".
No matter. I'm not shy. I tore it open and held up the small plastic container with glee. These precious Phimocure rings promised to cure my tight foreskin. Moreover, as a highly influential blogger, with a vast world-wide audience of nearly tens of readers, I had pestered the UK-based company enough to send me a kit for free!
I quickly photographed my treasure, and got to work comparing them side-by-side with some generic silicone flesh tunnels.
How rings & flesh tunnels work
Flesh tunnels are designed to stretch ear-lobes into giant, gaping holes through which their owners can fit a cucumber. Folks who modify their ear lobes will start from a small piercing, and then gradually increase the size of the ring they use by 1mm every 45 days.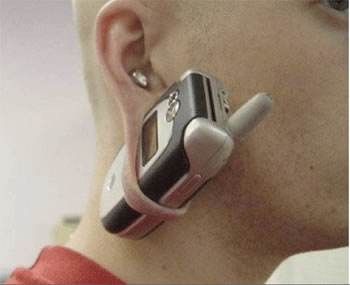 Fortunately, foreskin stretches faster. On the Phimosis Discussion Board, men report moving up a ring size every one to two weeks.
This works because of a cellular process called mechanotransduction. When skin cells are distorted, stretched, or squeezed, they are more likely to begin mitosis (cell division). The more you stretch, the faster skin cells will divide. As long as you don't damage the skin, it will grow.
Using your fingers alone, you can stretch your foreskin and eventually cure your phimosis. However, this can easily take 30 to 40 soul-draining minutes out of your day, while you hold the position and wish you were doing something else. Once you become adept at inserting and removing the rings, you can save a lot of time.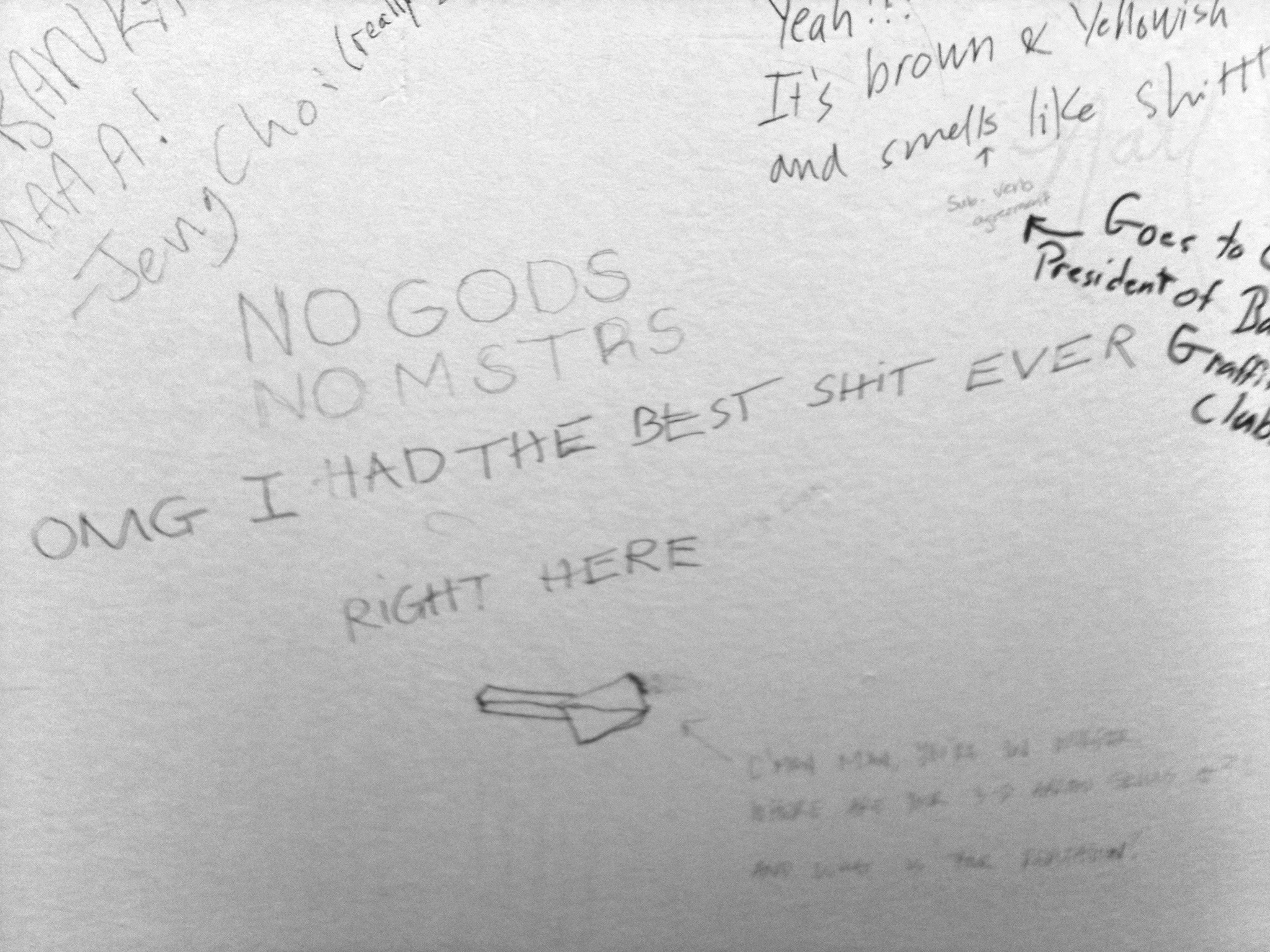 Flesh tunnels & the Phimocure rings work because they provide continuous, gentle stretching for 60 minutes at a time, or as long as you can comfortably leave them in.
Phimocure Rings vs Flesh Tunnels
The first thing I noticed is that the Phimocure rings come with more sizes and larger sizes than the generic flesh tunnels that I have. If I wanted to match the Phimocure with generic rings, I would have to order several more individual ones, which would have made the total cost very similar.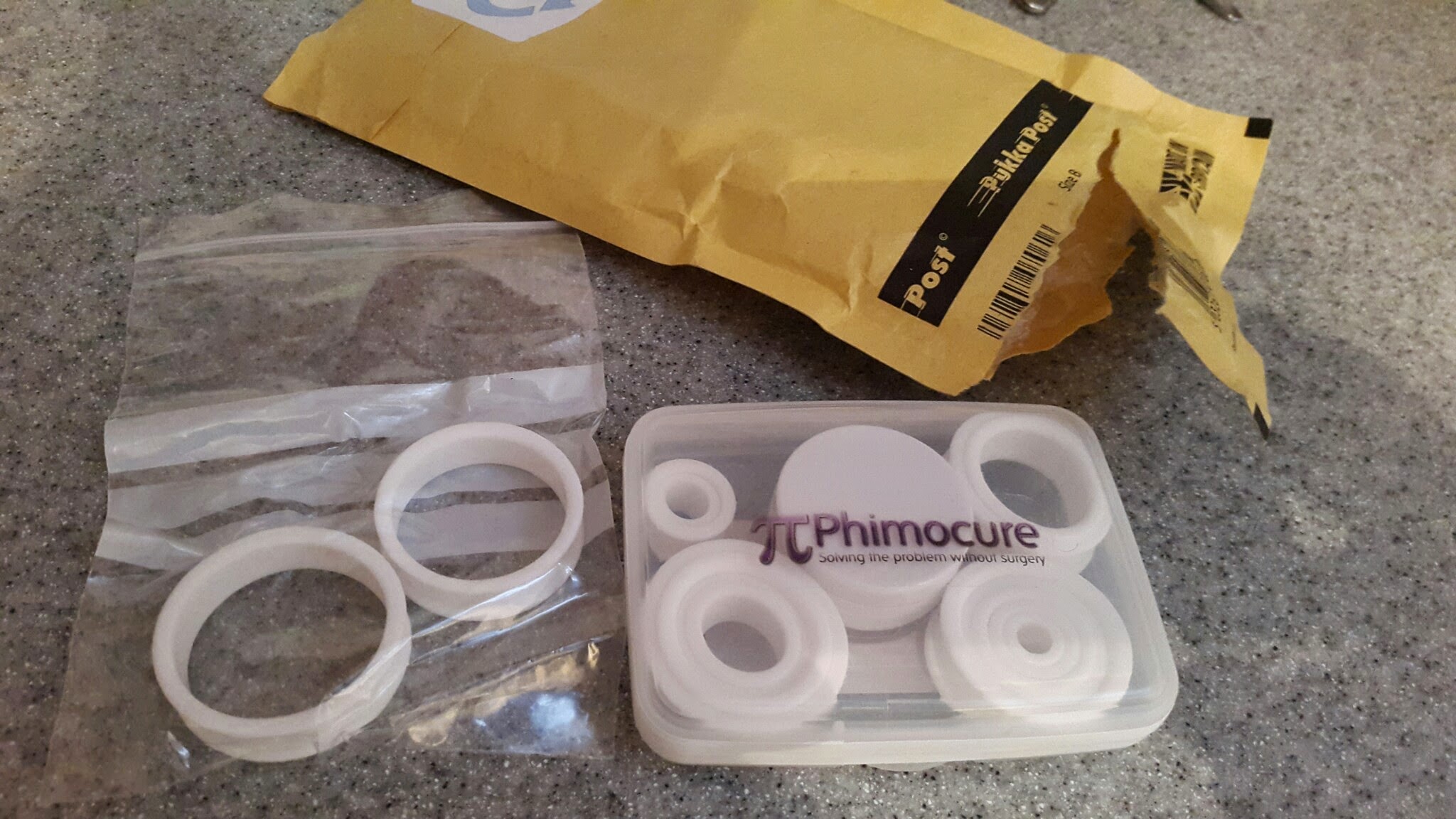 The careful design of the Phimocure rings is immediately apparent. First, they are made of a thinner, softer material. This is important, because you have to squeeze them into a heart shape to insert them, then let them unfold to provide a stretch. The stiffer generic ones are difficult to squeeze, and they snap open with more force, which could cause pain or tear your skin.
Both the flesh tunnels and rings have rims on them to hold them in place. Although they are absolutely necessary, these rims make both insertion and removal difficult. On the Phimocure rings, the rims vary in size, so that the smaller ones are easier to insert. You will appreciate this very much.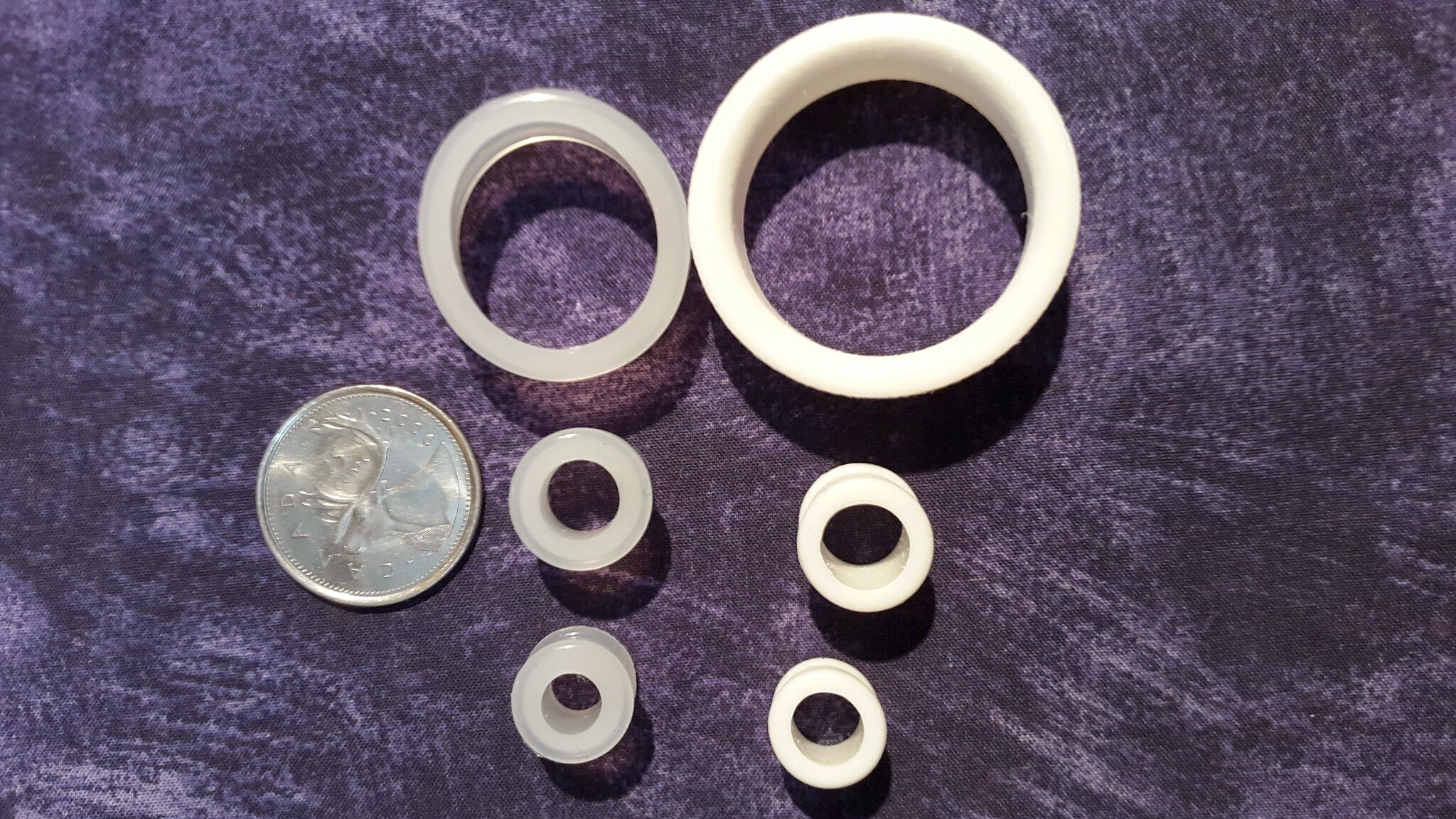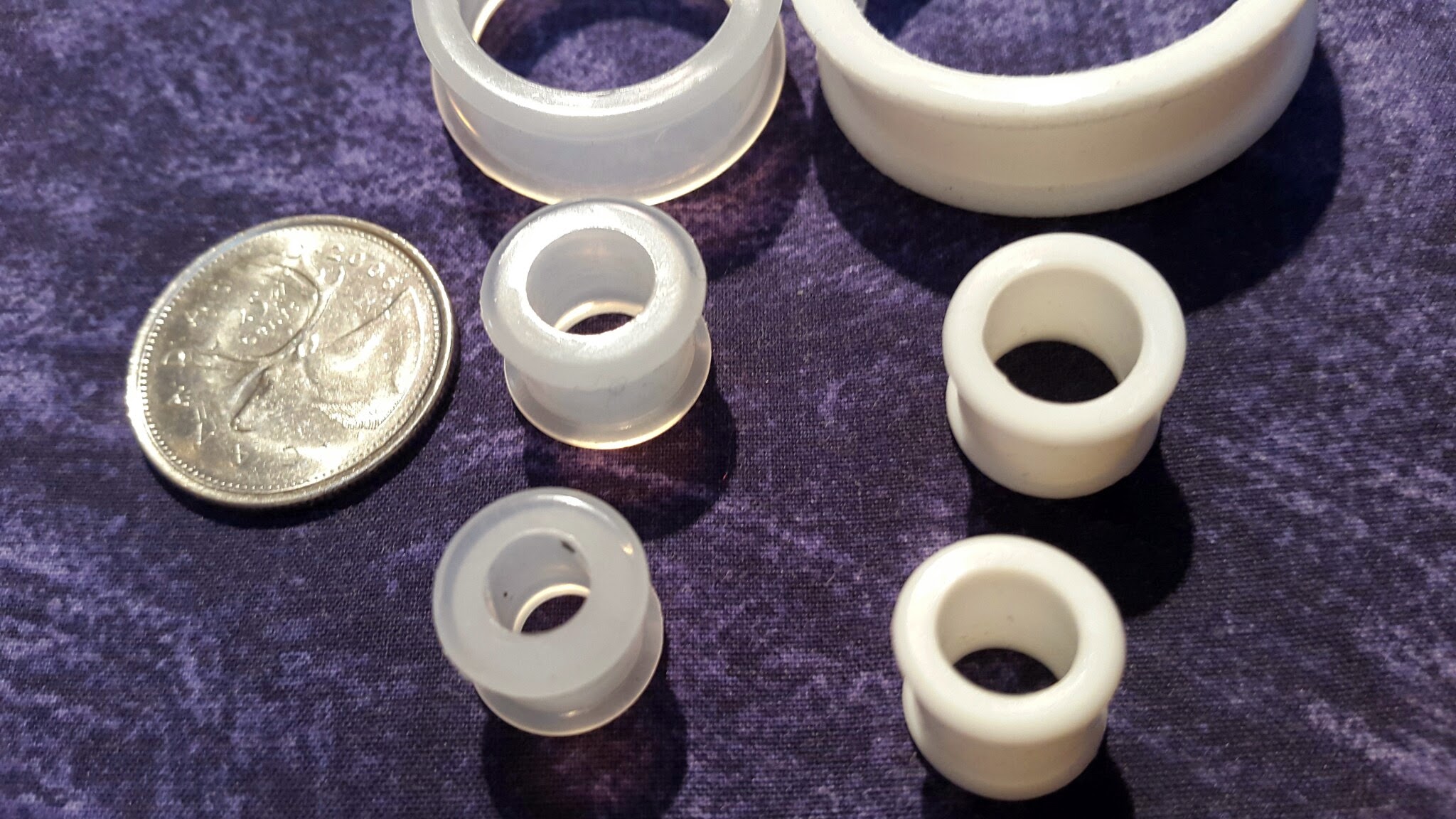 My experience
After I photographed them, I put them high on a shelf. My foreskin opening was only 8.5 mm, far too small for the 10mm ring that the kit starts with. I would have to continue to stretch manually using two Q-tips for a couple of weeks before I would be ready.
Exactly one minute later, I was unlatching the box. When folded, the ring went in easily. There was slight pain as it opened. No matter. I smiled. My phimosis journey would soon be over!
As I stood there, it dawned that I had made a massive mistake.
"ARE YOU EVER COMING UPSTAIRS?" My wife shouted. "ITS TIME TO TAKE YOUR KIDS TO GYMNASTICS."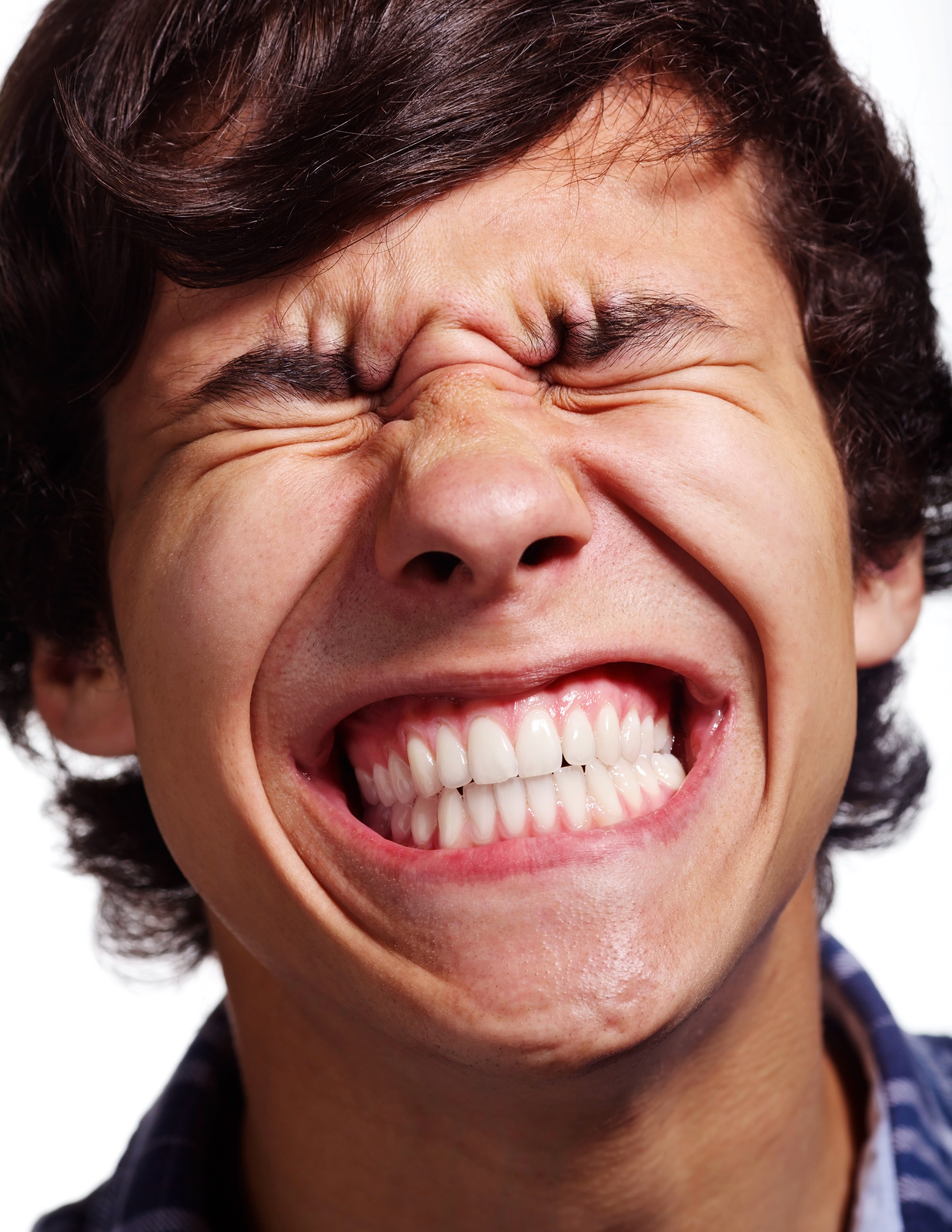 My foreskin gripped the ring tighter than a mouse with mozzarella. With my jeans still around my ankles, I began to panic and hop around the room. I pulled at it, but nothing happened. I pulled harder. My foreskin grew longer and longer, like a tiny elephant's trunk, until pop! I leaped straight up. I felt like I'd been stabbed. The ring bounced under the couch. I shoved the thing back in its box and resolved not to try it again until I was ready.
As I write this, three weeks later, I have the Phimocure ring comfortably inserted, and I can remove it with a quick, painless pull. Sometimes upon insertion, it rests uncomfortably on my frenulum, but the discomfort goes away after a moment. I really enjoy the time savings, because I no longer have to awkwardly sneak away for 10 minutes to stretch.
Should you buy them?
I found the ring to be painful at times, because it presses against my frenulum. I suspect the smallest ring is slightly too large for my extreme case. Most men will have a more comfortable fit, even with a larger ring size.
Although the Phimocure rings cost about twice as much as generic flesh tunnels, I recommend them for these reasons:
The rings can provide continuous, gentle stretching for an hour at a time. They can make you progress faster and get you over a plateau.
The foreskin is more delicate than an ear lobe, and the subtle design differences of the Phimocure make it better than a generic flesh tunnel.
Both flesh tunnels & rings can be difficult to insert the first few times you try. If you are using Phimocure rings, you have the best possible chance of it working.
If you have problems or need to request additional sizes, Phimocure has excellent customer service. In my dealings with them, email responses always came within minutes.
On the other hand,
The rings are nice to have, but not necessary. All you need is your fingers, or a pair of Q-Tips to stretch successfully. Stretch manually for 10 minutes, 3 to 5 times a day and you will get results.
Some men can't get them into the proper place no matter how hard they try. If that happens to you, you can't return them.
Happy stretching!
Instructions for Inserting a Phimocure Ring
The official instructions from Phimocure are on their web site. I've paraphrased them here based on my own experience.
Step 1
Set aside at least 20 minutes to practice getting it in for the first time. Locate the tightest part of your foreskin.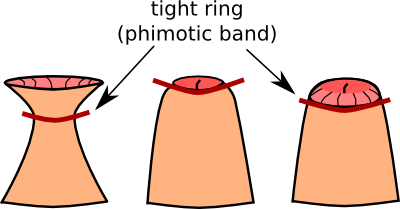 Step 2
Squeeze the phimocure ring into the shape of a heart. This makes it about 50% smaller. Insert it as far as you can, making sure the rim makes it through the phimotic band.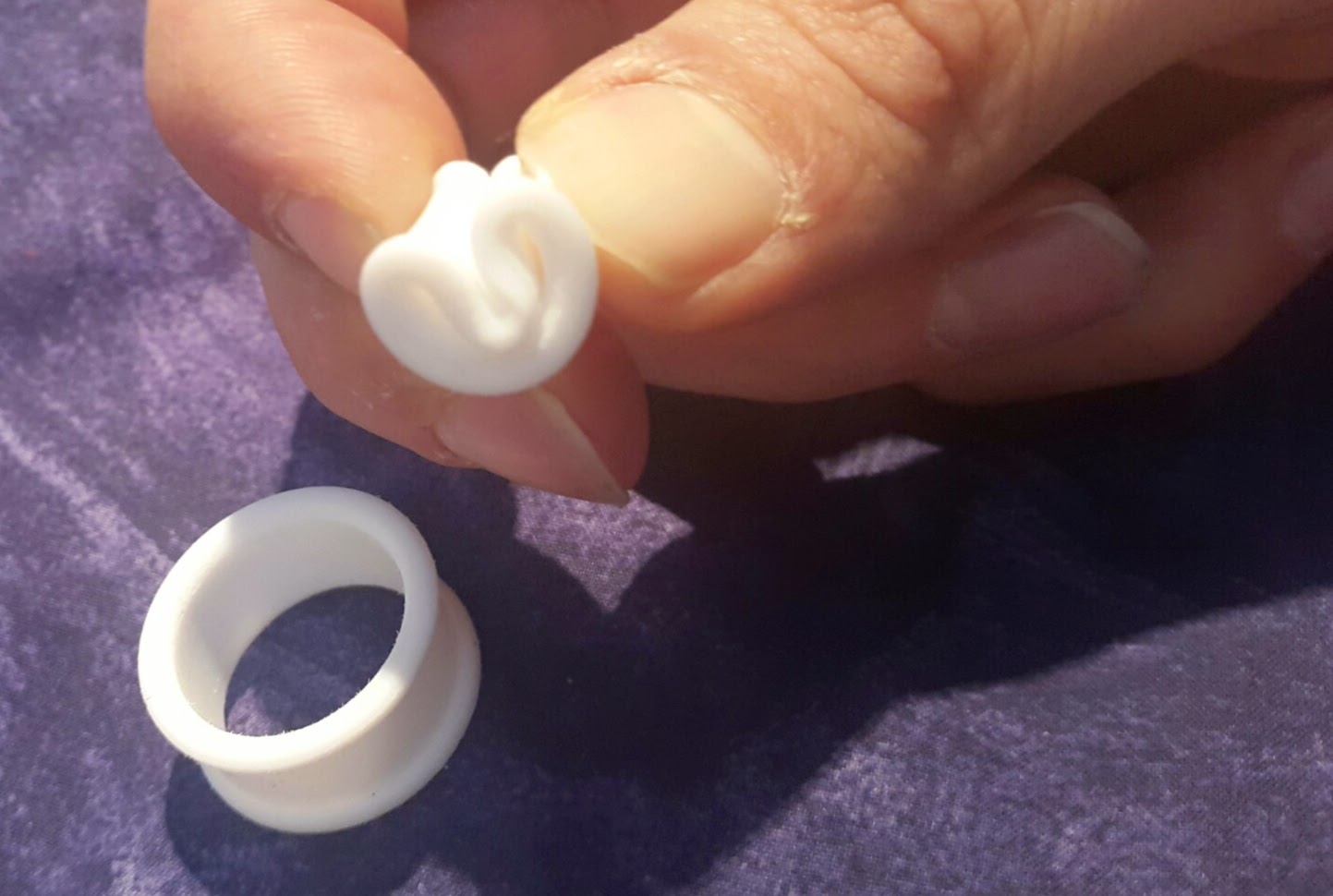 Step 3
Let 'er ri– I mean, allow the ring to unfold. If it falls out, then try again, and make sure you get the rim past the your phimotic band. If you have difficulty, try first hooking one side and then the other. The first session will take several attempts, but the results are worth it.
These photos will help you decide whether you selected the right size. To be sure, you should always start with the smallest ring size and move up.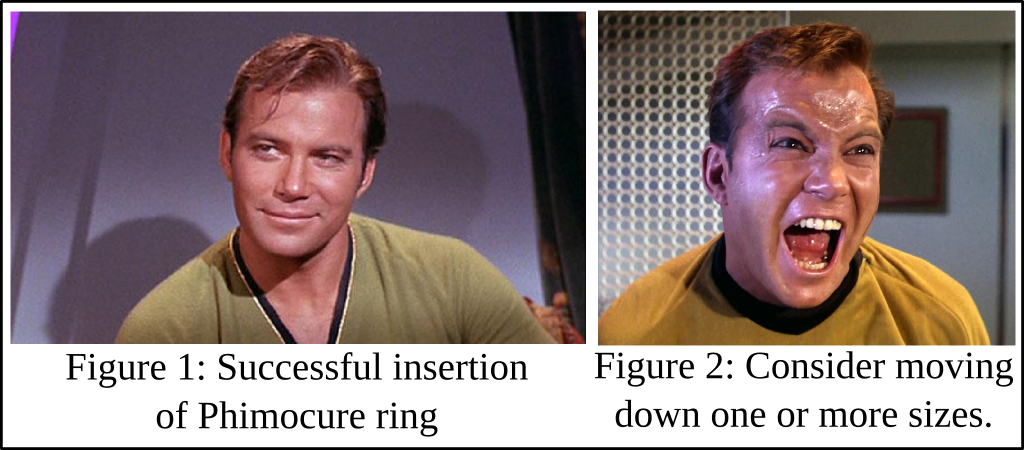 Step 4
Sit back and relax! Your skin cells are already starting to divide and grow. Start with a 30 minute session. The longest time recommended by Phimocure is 60 minutes, three or more times daily. Some men use it for longer periods. Do not use it while sleeping.
To remove it, gently pull until it pops out. After offering initial resistance, the skin should roll over the rim and release it. If it causes pain, then move to a smaller ring, or stretch using other methods until you are ready.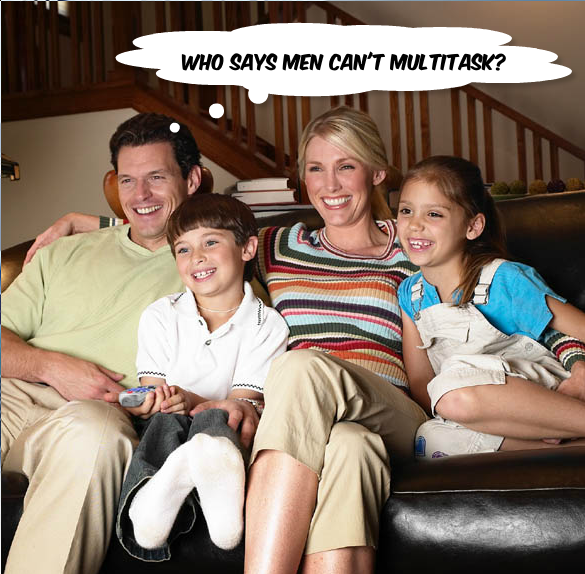 How did it work for you? Write your own review of the Phimocure below.
Follow me on Twitter while I fix my weird penis: @PhimosisJourney