With the crying baby, an inquisitive five year old, and a three year old story-telling chatterbox, my wife and I don't get a lot of time to talk, despite spending at least six hours together each day.
But I had to bring her in on my plans somehow. The thought of it made me sick. With a single look, she could veto the whole thing. All I had was advice from a random chatroom on the Internet. I hadn't even seen a doctor yet.
I was distracted the entire day, trying to find a way to bring it up. Time was growing short.
At nightfall, she was brushing her teeth as we worked through the daily administrivia.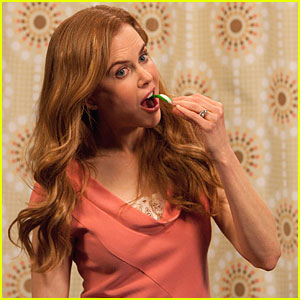 "..so because of my appointment WHIRRR SPLISH SPLASH," she spat, "I need to you drive Katrina to ballet WHIRRRR SPLASH on Wednesday. WHIRR WHIRR SPIT"
"No problem, dear! Can we talk for a second?"
"Sure WHIRR WHIRR what's on your mind? SPLASH SPIT"
"I'm unhappy with my penis."
While she finished brushing, I demonstrated how my foreskin didn't retract at all, and explained that in your Standard Model Penis, the pee-hole was actually much larger and should roll open, allowing the glans to protrude.
I told her about surgeries, Dorsal Slit, and preputioplasty, which could result in an ugly scar.
"Don't worry about that, honey," she soothed. "I think all penises are ugly."
I explained how I wanted to try stretching it, because it worked for random people on the Internet, and not to worry if strange packages full of "Flesh Tunnels" started to arrive in the mail.
We sat on the floor in our pajamas and Googled for penises together. We gawked at the images that popped up, and I found a video of a foreskin retraction.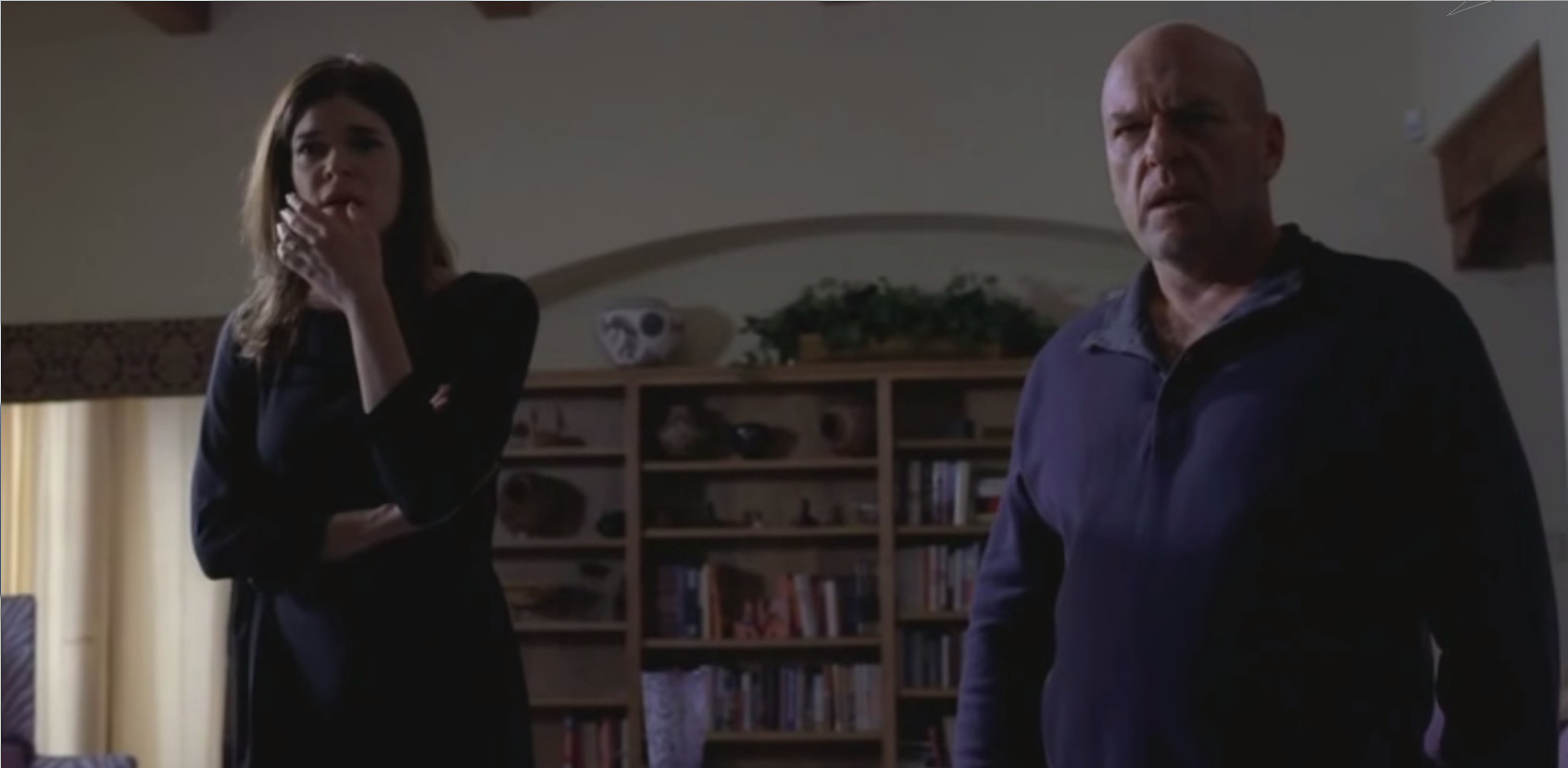 "See," she said, cheerfully jabbing a finger at the screen, "Ugly!"
I love how honest and supportive she is. She had no problem with my trying to stretch it out myself and offered to let me raid her collection of knitting supplies to find a suitable object.
"I want you to do what makes you happy," she told me.
That's why I married her. I can't begin to tell you the relief that comes with telling her my secret.
The only thing is: she made me promise to go to the doctor. You won't believe what happened there!
Follow my journey on Twitter: @PhimosisJourney